I come from a Christ-centered spirituality, and I offer a place of grace to people of
all cultures, orientations, and traditions
. I am dedicated to all issues concerning spirituality and life transitions, but particularly crises of faith, grief, dementia, adult adoptees, and caregivers.
It is an honor
to attend others in their questions and to offer openings for them to know and love themselves, and to know and love God.
I am a graduate of the Wellstreams Ecumenical Training in Spiritual Formation & Development and member of Spiritual Directors International. Additionally, I am certified as a Grief Recovery Method Specialist, certified through the Enneagram Professional Training program, and trained in Internal Family Systems.
Joseph, my husband, is an Episcopal priest, and we have two grown sons and three furbabies. For many years, I was a caregiver for my Mom who had advanced dementia. I am also an adoptee, which has informed my life in many unique ways. And I have trekked through my share of dark patches of the soul. It is a privilege for me to serve others in the ways I have been helped so abundantly.
Applied Enneagram Professional Certification through the Enneagram Institute of Ohio
Graduate of the SoulCollage®️ Facilitator training
Graduate of the three-year Spiritual Direction course through the Wellstreams Ecumenical Training for Spiritual Formation and Development
Member of Spiritual Directors International
Certified as a Grief Recovery Method Specialist through the Grief Recovery Institute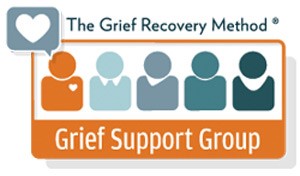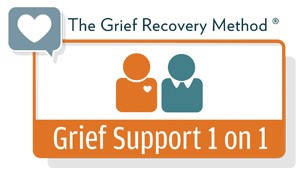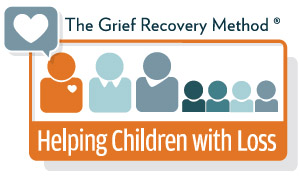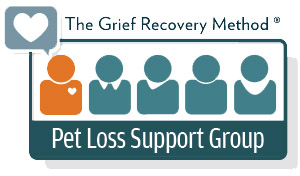 If I am not for myself, who will be for me? If I am not for others, what am I? And if not now, when?