What might you be freed from?
What might you be freed for?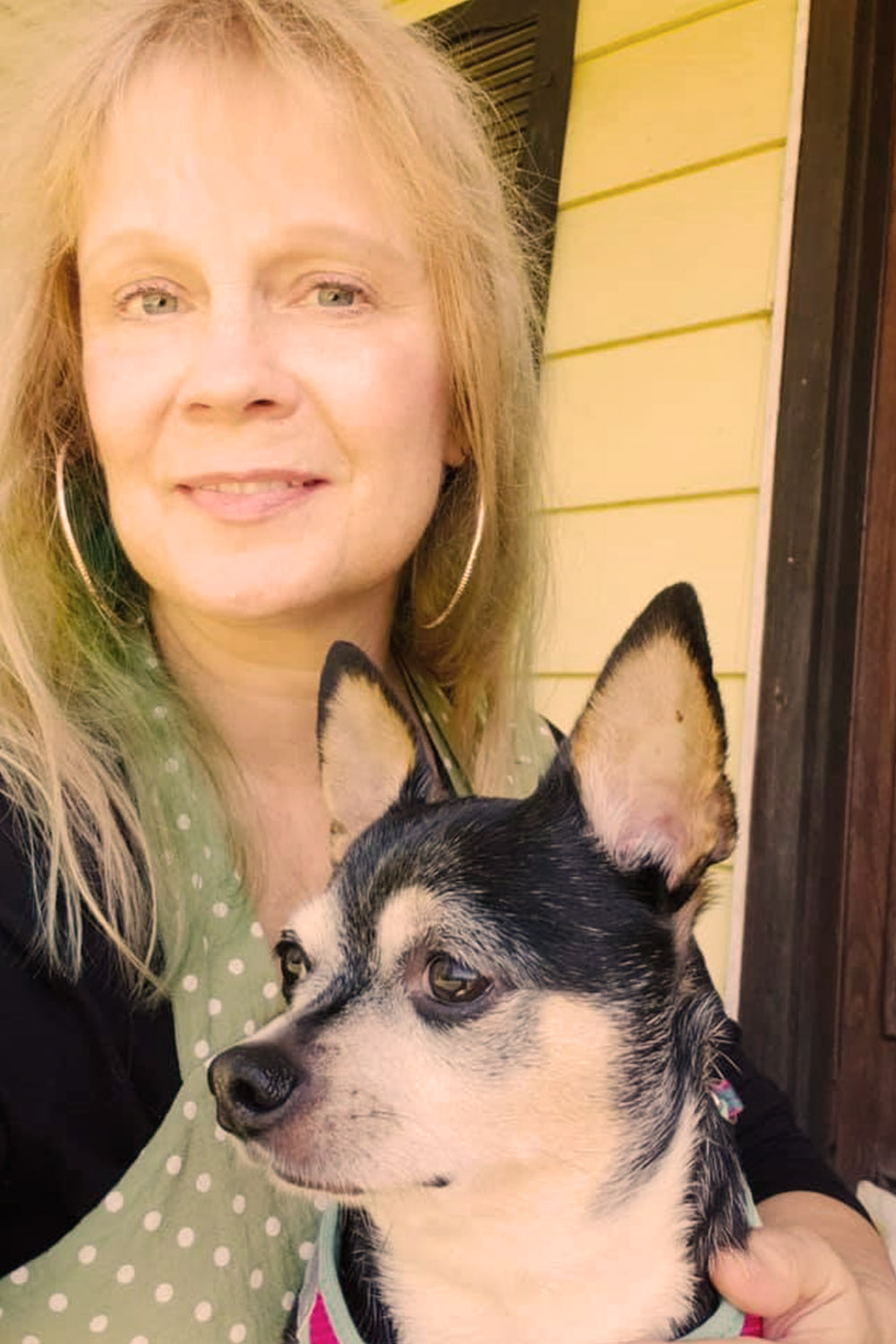 I am Marie Kovitch.  I have personal experience that spiritual "companioning" helps one who feels unfree find ways to experience new freedom and to BREAK FREE.
Spiritual Direction Practice
Welcome to WordPress. This is your first post. Edit or delete it, then start writing!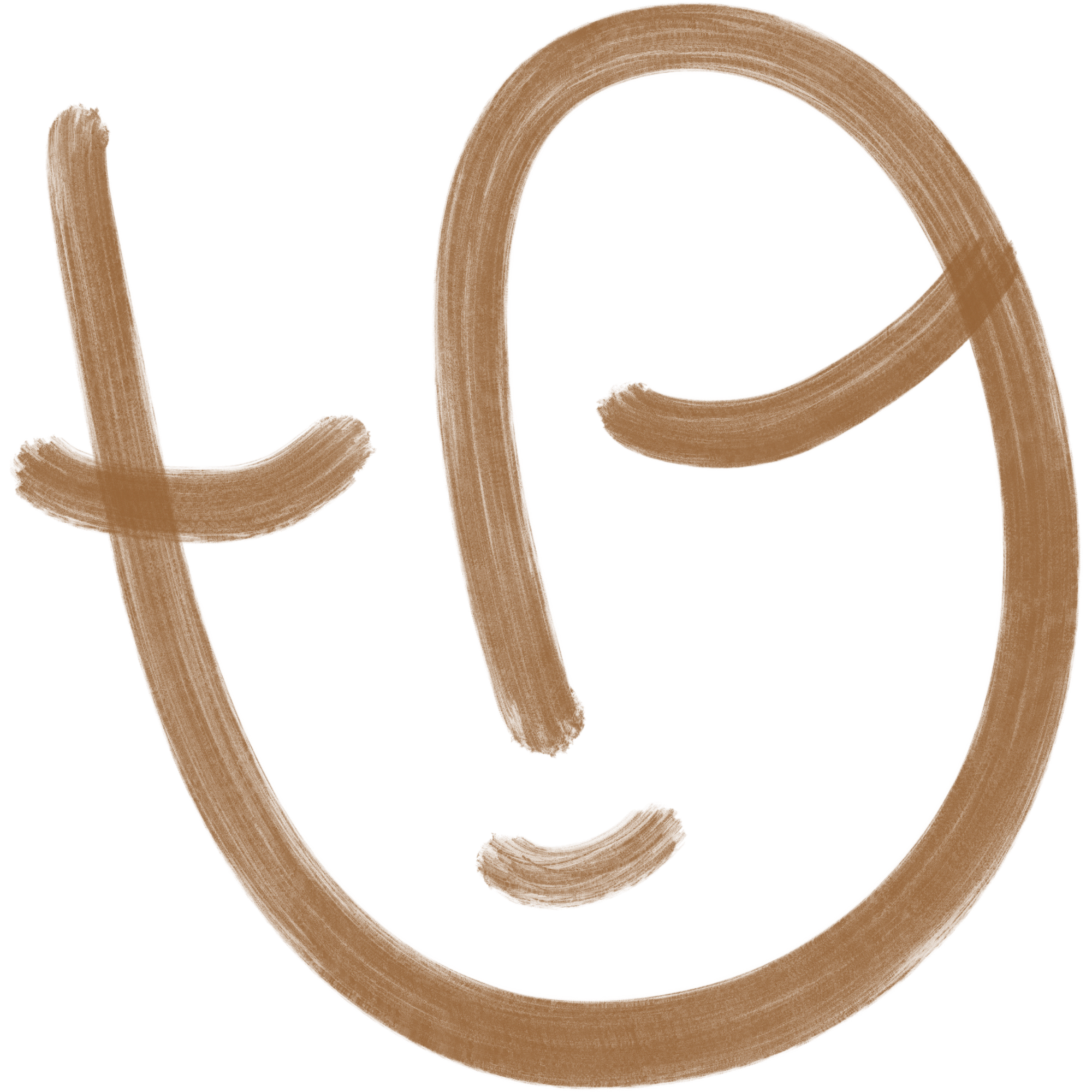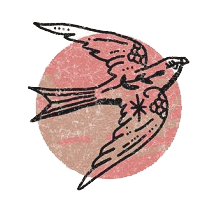 If you're interested in spiritual direction by face-to-face online sessions, I'll provide Zoom sign-in information. I have options for in-person meetings in Granville, Newark, Heath, and Westerville. Fees range from $25-75 depending on your ability to pay. I'm happy to discuss this privately, as fees should not prohibit anyone from receiving spiritual direction. Initial meeting is free. Afterward, cash, check, or PayPal accepted.