Victorian Spa for the 21st Century
Aqua accents, white marble decorative tile, and white subway tile blend the Victorian aesthetic with a spa bathroom. Vintage peace and calm, with modern amenities.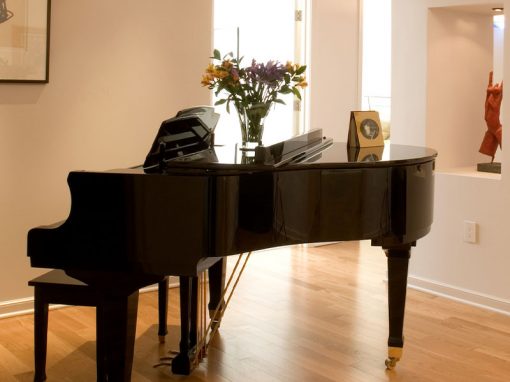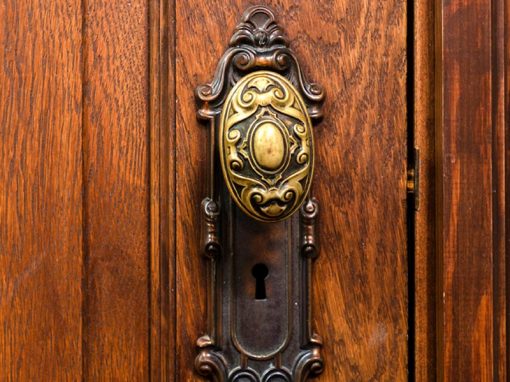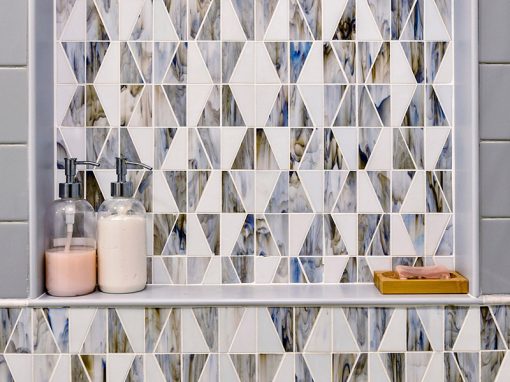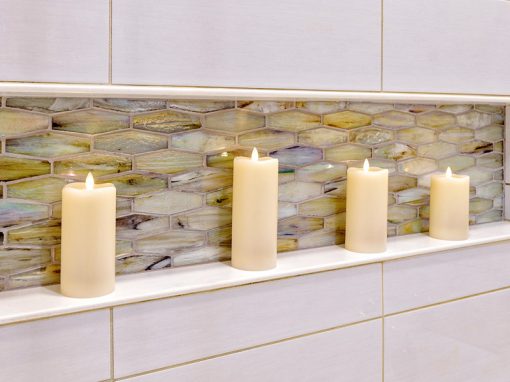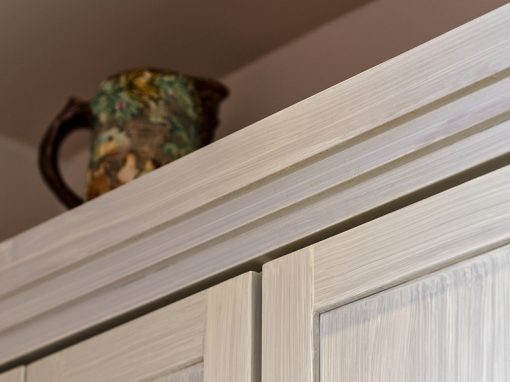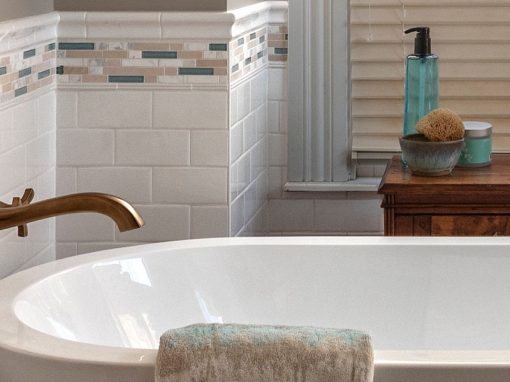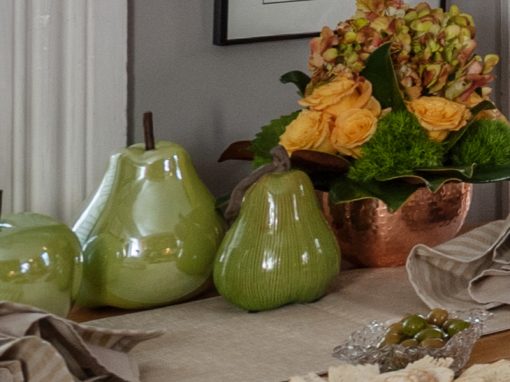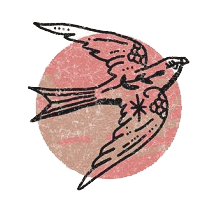 If you're interested in spiritual direction by face-to-face online sessions, I'll provide Zoom sign-in information. I have options for in-person meetings in Granville, Newark, Heath, and Westerville. Fees range from $25-75 depending on your ability to pay. I'm happy to discuss this privately, as fees should not prohibit anyone from receiving spiritual direction. Initial meeting is free. Afterward, cash, check, or PayPal accepted.